Killing Fungus of the siding and roofs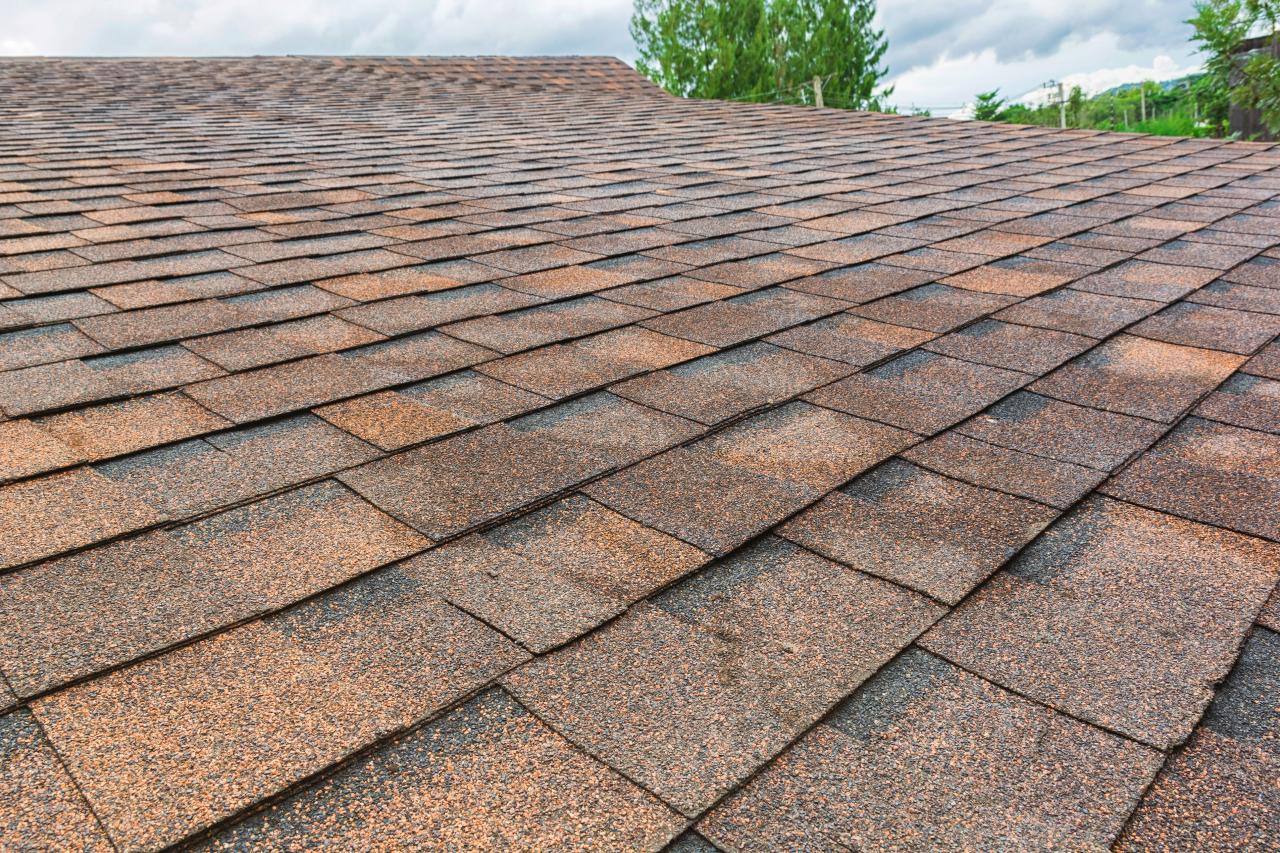 Killing Fungus of the siding and roofs of homes in Pensacola and Gulf Breeze Florida
Artillery fungus
Artillery fungus is a wood-decaying fungus that likes to live in landscape mulch. The fruiting bodies of this fungi are about 1/10 of an inch across and are very hard to see. They actually resemble the end of a cannon barrel and at the right moment shoot their spores up 6-10 ft. onto siding and other objects nearby.
PRO-TIP
It is better to use small rocks rather then mulch for landscape around your home. Mulch will eventually get moldy from holding water and start producing somethimg called artillery fungus.
Here is a link which tells you more about it
It will shoot spores up onto your house which appears as little black dots that look like dirt, but do not just come off. Even if you pop each and every one off you are left with a spot. Most case they require sanding off after you have washed your house with bleach. They scrape of glass easily but not the aluminum frames. And vinyl siding well GOOD LUCK!