Pressure Washing Customers in Florida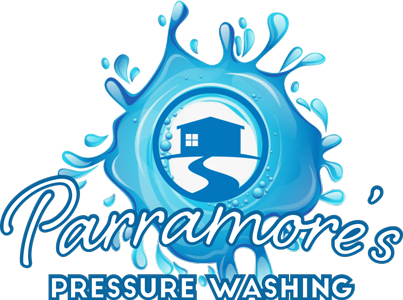 We want to thank all our residential and commercial pressure washing customer in Pensacola and the surrounding areas
Here are some of our past exterior cleaning projects for Robert Parramores Pressure Washing.
We were very thankful for the Area Housing Commission of Pensacola at the Westwood Community. We soft washed the exterior of 26 vinyl duplexes with porches and breezeways. Each one totals about 2500 sqft. We also Pressure Washed the Purple Parrot in Perdido Key. This is a total of 85 ttwo-story homes made with Hardy board, and each have 3-4 decks attached to them. Parramores Pressure Washing welcomes projects like these so call today for your next apartment complex or office buildings. Check us out on the web at
https://www.parramorespressurewashing.com
There you will find up to date information of the pressure washing services we offer. Our photo gallery at
https://www.parramorespressurewashing.com/gallery
has amazing before and pictures of various homes, driveways, pool decks, and much more.
Featured on that page are links to our other business listings all over the web.

We offer free estimates, with the lowest prices, and a 100% satisfaction guarantee. So what are you waiting for. Call today 850-898-7529!